Culture Clash Crew
A record store is the product of the kind people inside who listen, curate, and connect every day. Here are the faces* you'll see at Culture Clash Records.

*Faces may have shifted slightly during aging.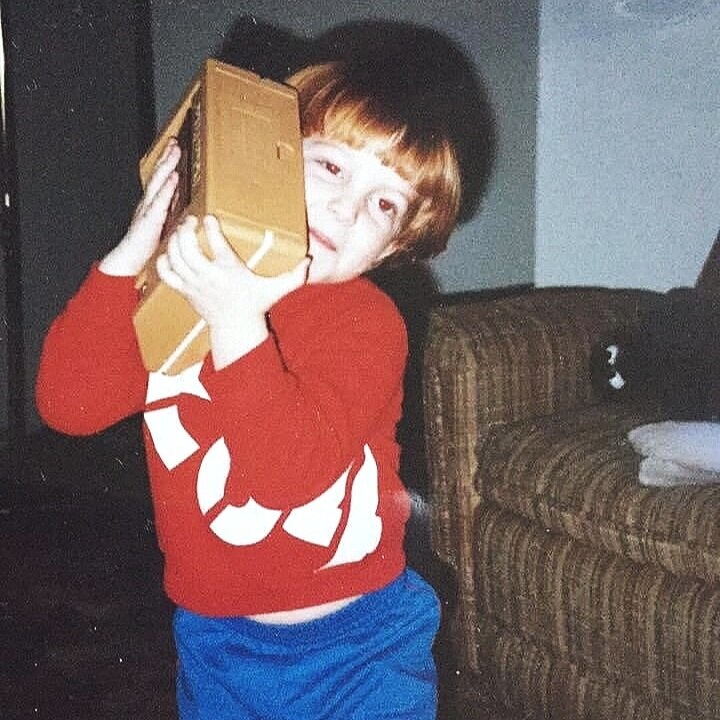 I took over Culture Clash in May 2017, following in the footsteps of the late Pat O'Connor. Pat - who spent his entire adult life running Boogie Records and Culture Clash Records - was an icon to a young man like me, whose unshakable dream has been to share a passion for music and for records. Record stores are a place for acceptance, for enthusiasm, for sharing art that makes us feel, makes us happy. Record stores provide the soundtracks for our lives. Record stores have always been special to me, and Culture Clash was my favorite place long before I was running the joint.
FAVORITE ARTISTS include Talking Heads, Aesop Rock, Harry Nilsson, and Pedro The Lion